These are my selfies.
1.
(The one above is going to IHeartFaces: Self Portrait)
2.
These are shinies (lights).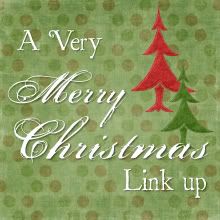 This is (my) Aunty.
This picture makes me feel warm. The strap of her bathing suit (her hair covering up the other). The warm colors. So I a entering it into warmth photography contest, over at Clicked and Captured Photography.
Hope you like them!
~Iona
I Didn't Blink: Weekly Photography Contest ENDS Thursday!
Go on over and enter! CLICK HERE