This blog was created, May 27th 2010.
When I started this blog I didn't really have any inspiration. I just ran around the house my with cheap camera-that didn't even have a memory card-clicking away. I did not realize how big photography would be in my life. I just took pictures because it's fun. I snapped everything, pretty or not. I have changed so much since then. Inspiration bubbles to life all around me.
My friends are a very big inspiration. Their smiles and their sarcastic nature give me so many ideas that I really need to start a notebook. Everything that they do makes an idea spark. That's what I love about my friends. They inspire me everyday, all the time.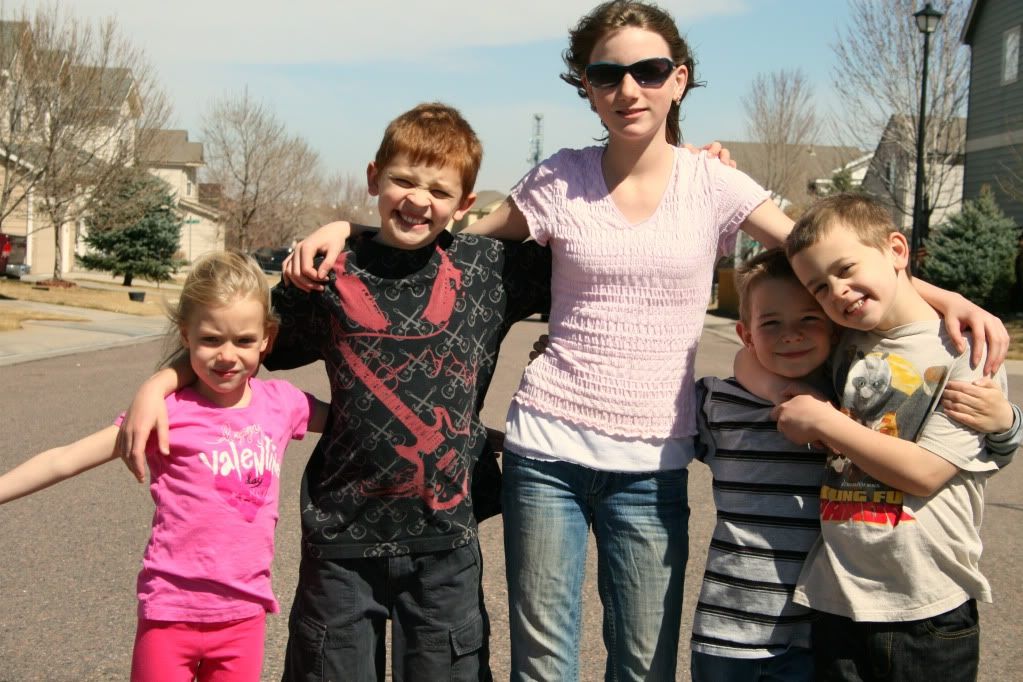 Nature is another one that is a very big part of my inspiration. All the intricate flowers that are hand-crafted by God himself, a little camera can capture. A bird 10 feet away can have all it's feathers and it's glowing eyes snapped in a memory card that you can share to the world. Share the amazing nature God has made with everyone. Nature inspires me.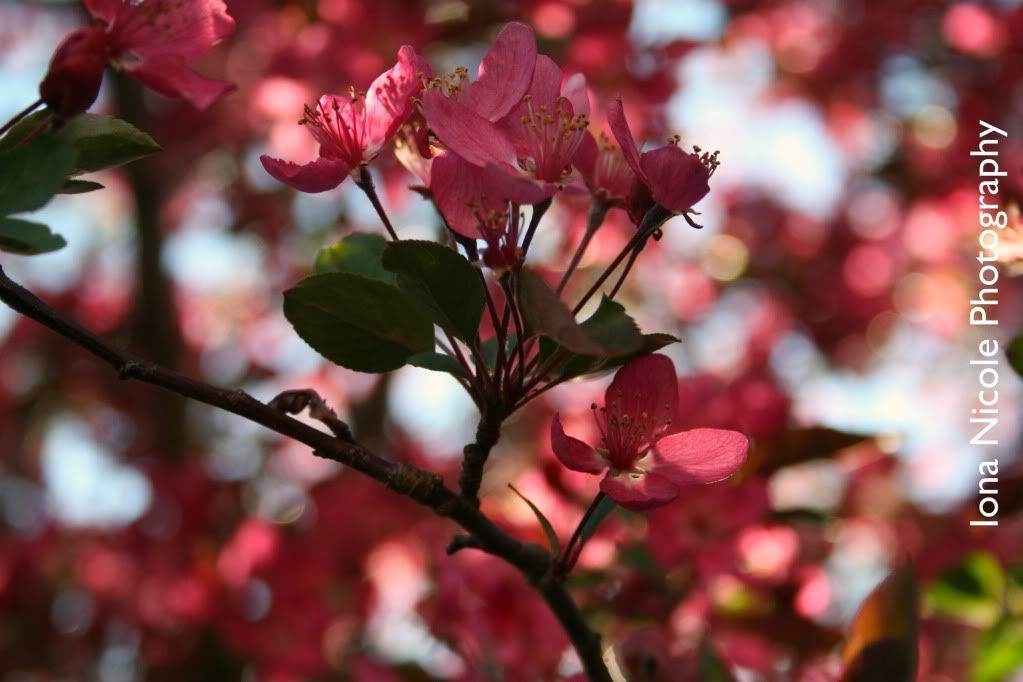 My Family inspires me to photograph. They inspire and push me forward in my photography. They encourage me in what I like doing and sometimes they even pose for me. They give me ideas that create beautiful pictures. Some of my favorite photos are of my family. My family inspires me to move forward.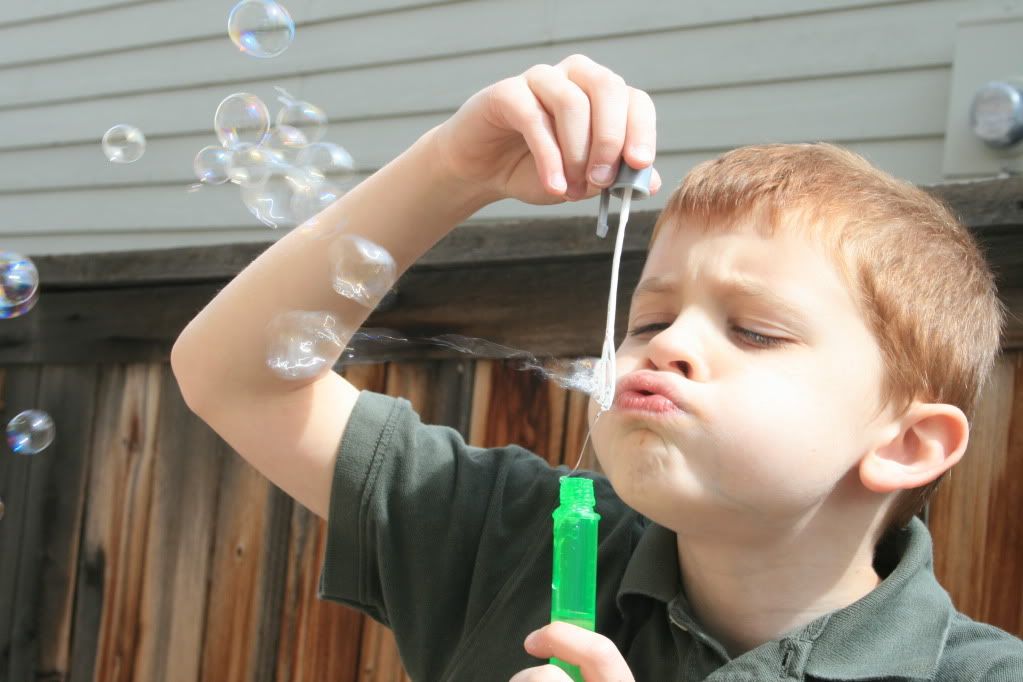 There is inspiration everywhere, and I have only mentioned the ones that inspire me most. One last thing that inspires me is YOU. When you read and comment on my blog it inspires me more than you know. Each new follower pushes me forward when I get discouraged. Thanks guys. :)