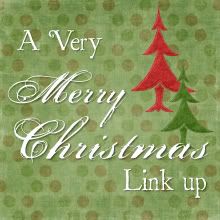 I am linking up at Sereina Charise Photography for her, "A Very Merry Christmas Link Up"!
This week was Christmas decorations. I decided to go and take a picture instead of finding an old one. I finally took a good enough one, so here is the one I am linking up.
I did edit it a bit. But that is only because it didn't look as pretty before.
REMINDER: I DIDN'T BLINK ENDS THURSDAY!
CLICK HERE
Thanks for looking! I hope you link up.
~Iona