Thank goodness! My mom let me use her photobucket account and now everything is good. Now I can post something I should have posted a while ago...My photo shoot with my brothers and our friends! They were so funny and cute. But sadly I did have to bribe them with candy, plus with the extra tax of letting them be silly (which I'n glad I payed that tax!). **Some of these I was too lazy to watermark so, no stealing!**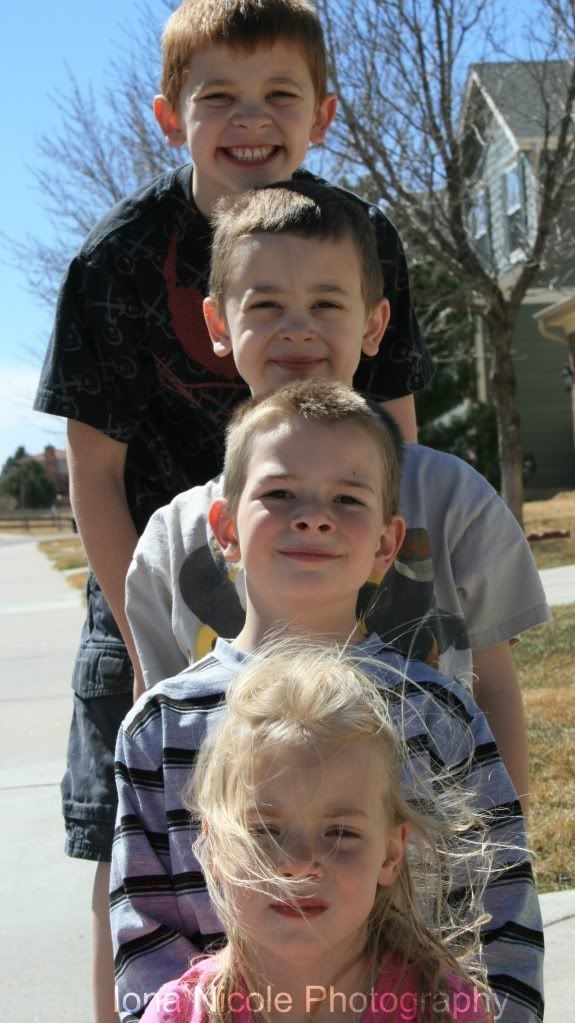 I got some adorable pictures!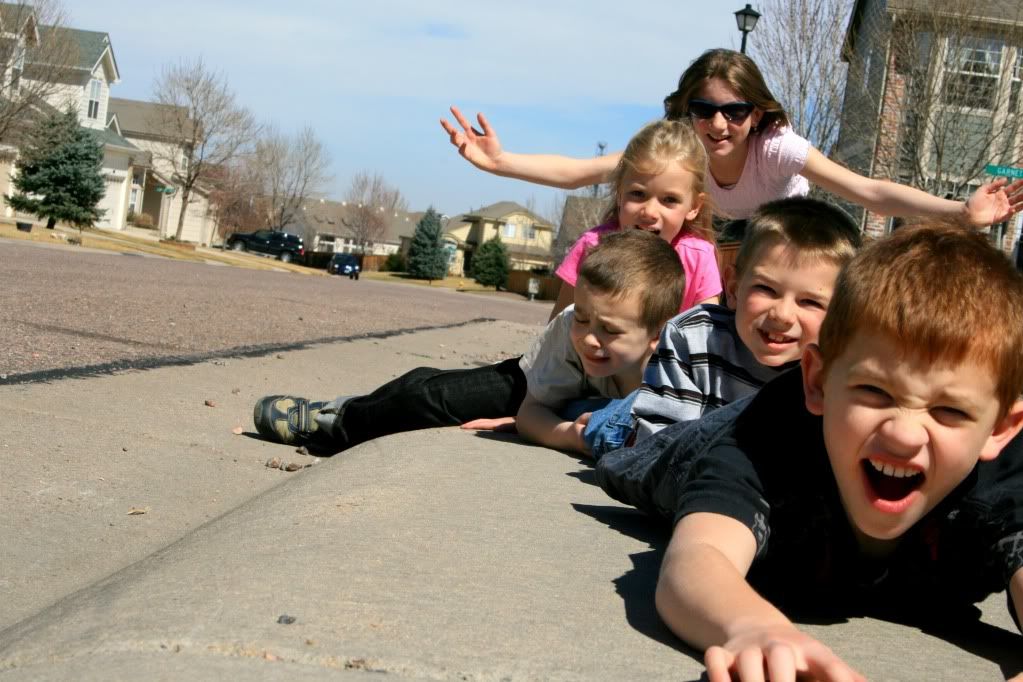 In this photo and a few after this, they all wanted to pretend they were getting blown away by the wind. It really as windy that day, but not THAT windy.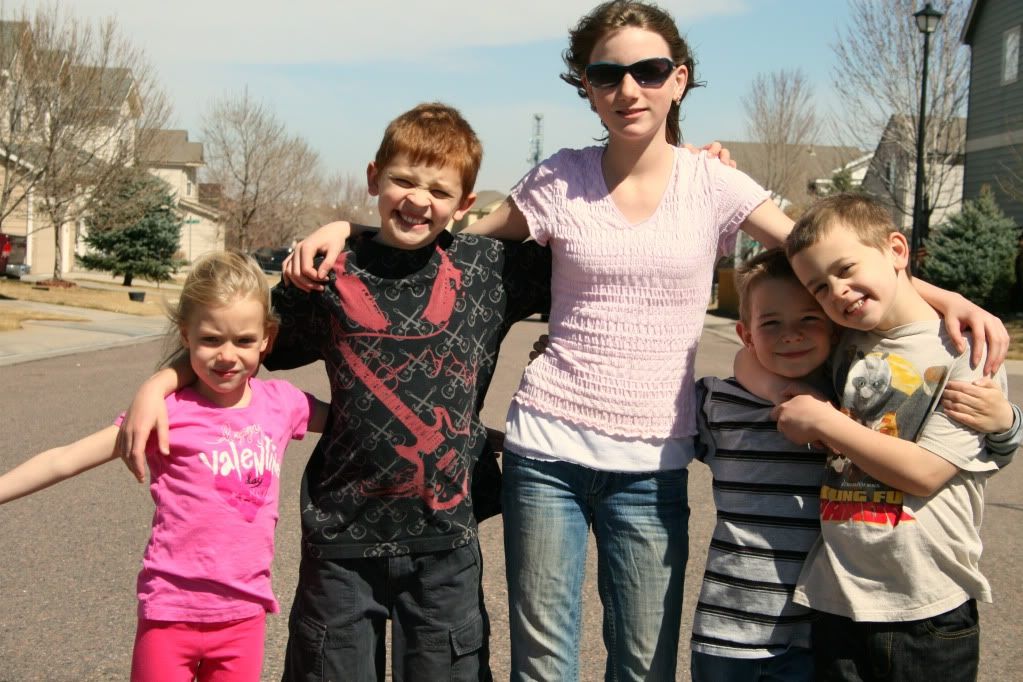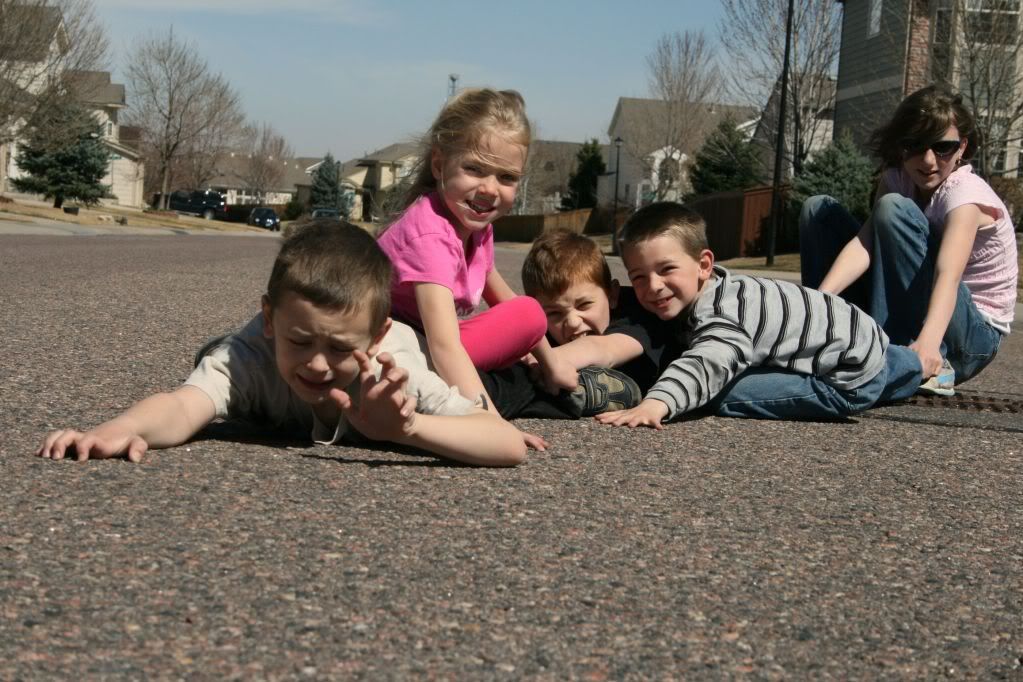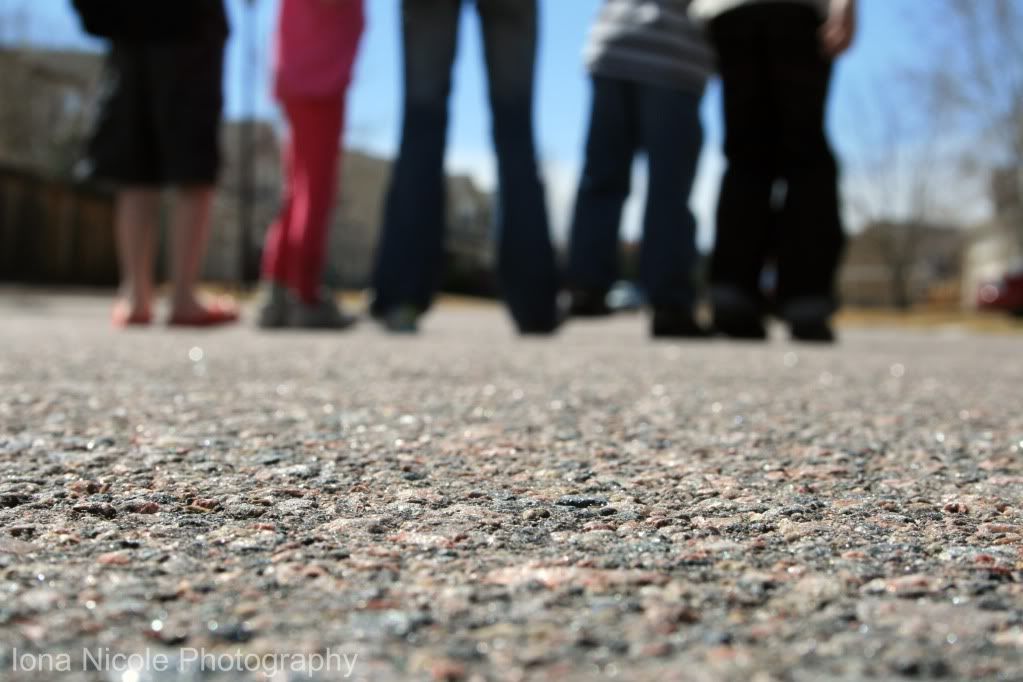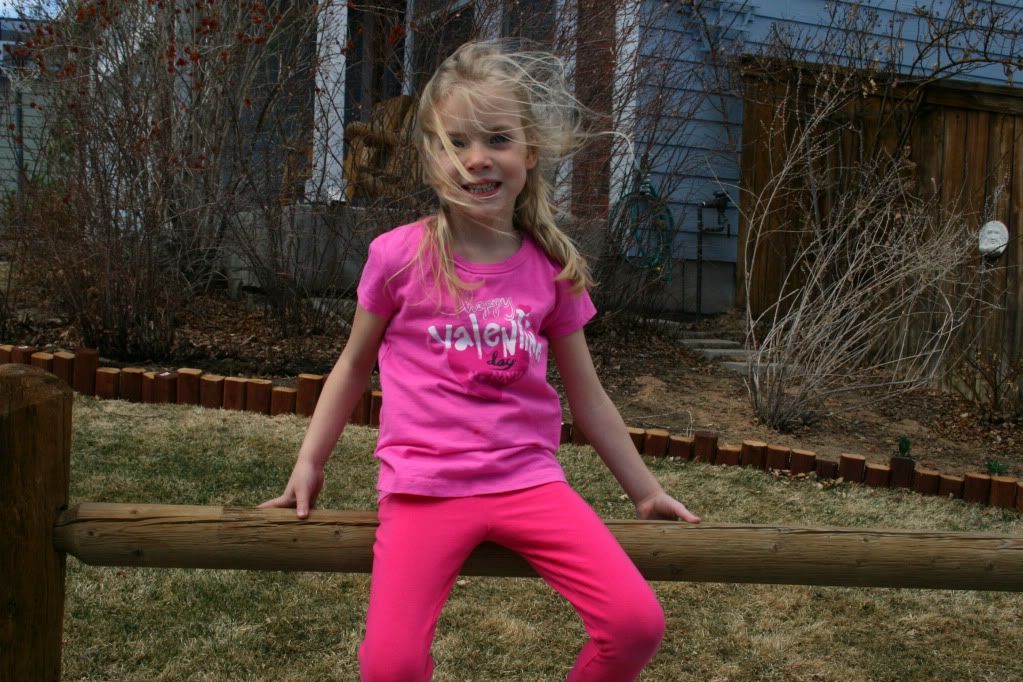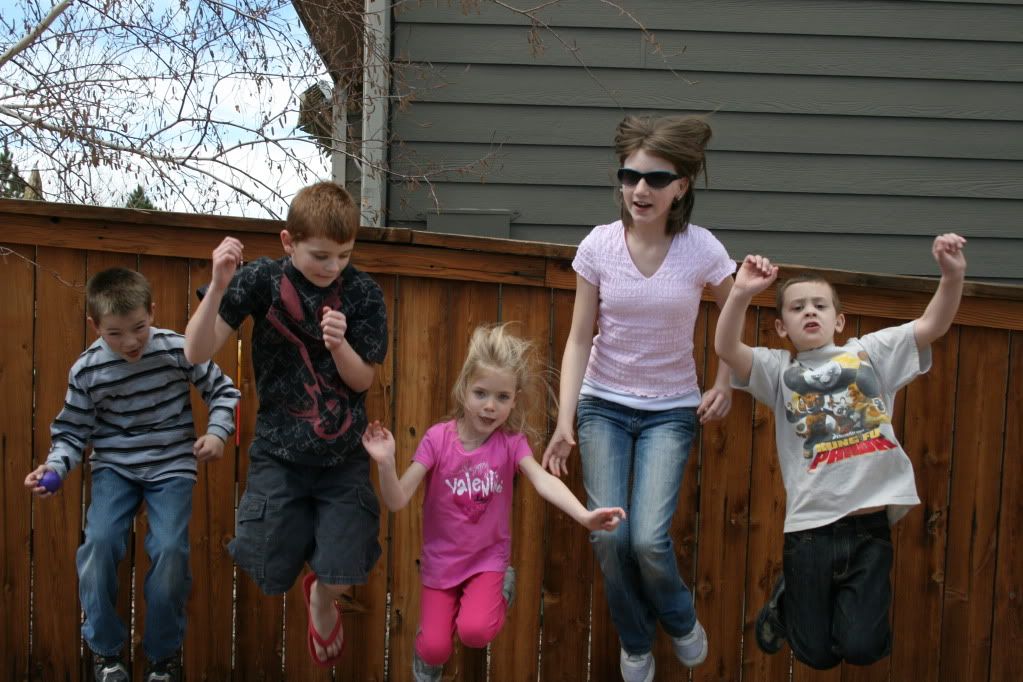 This picture took so many attempts to get and they hated having to jump over and over.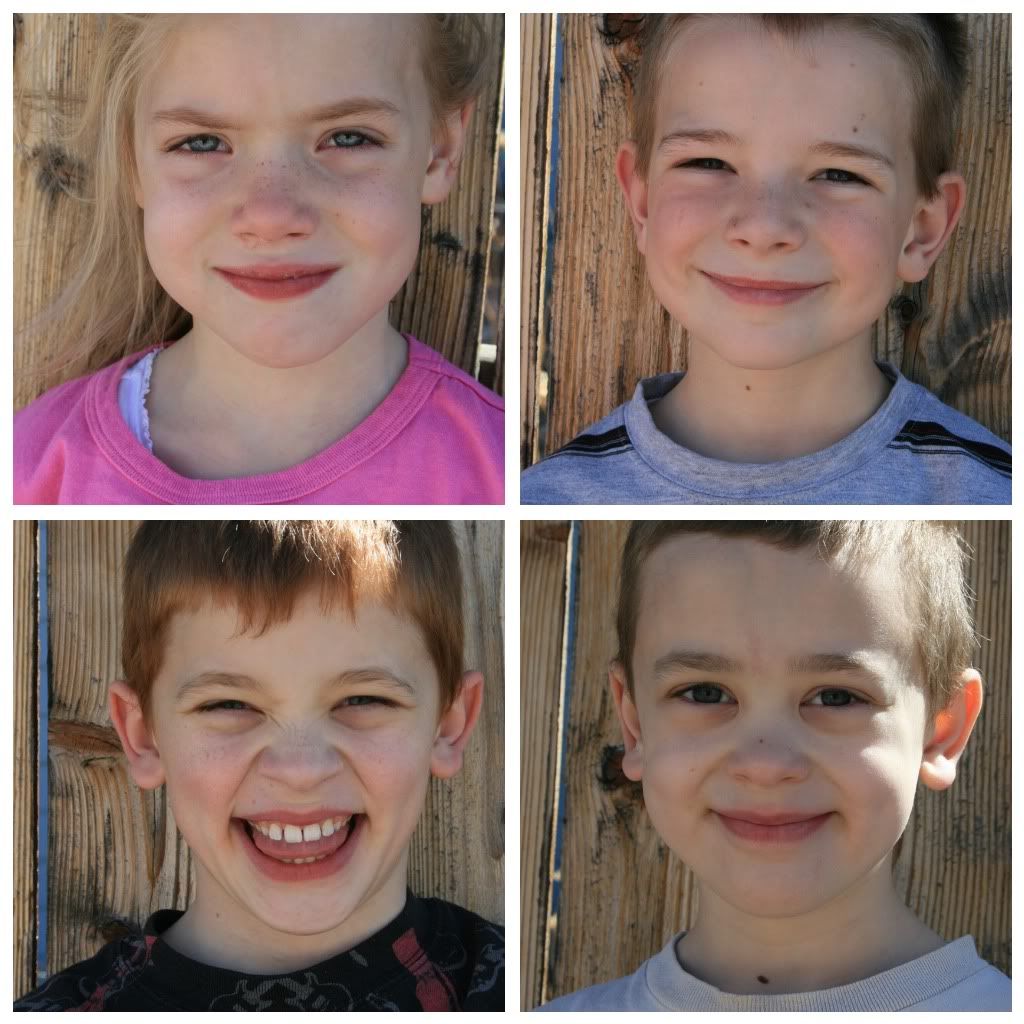 Aww the cutest kids ever.
~Iona