**ALL PHOTOS PROPERTY OF ME**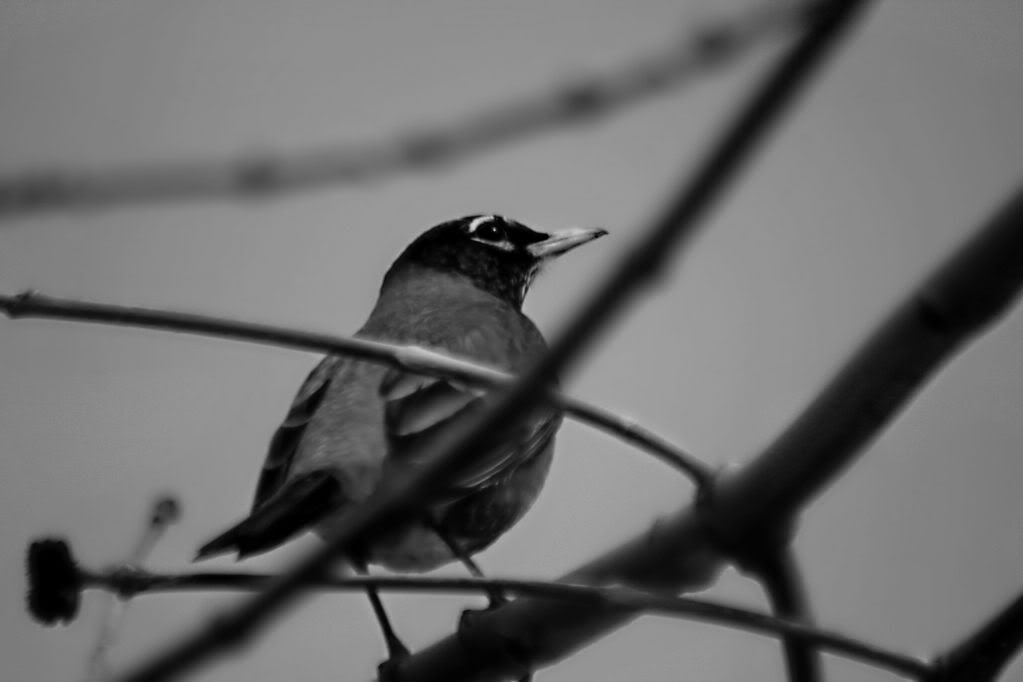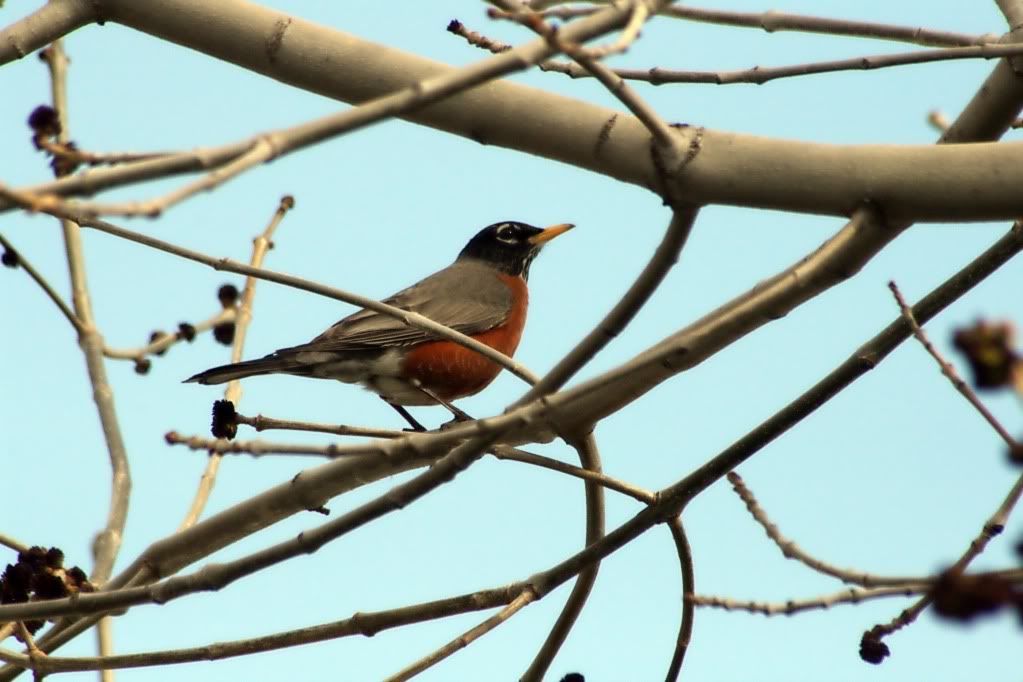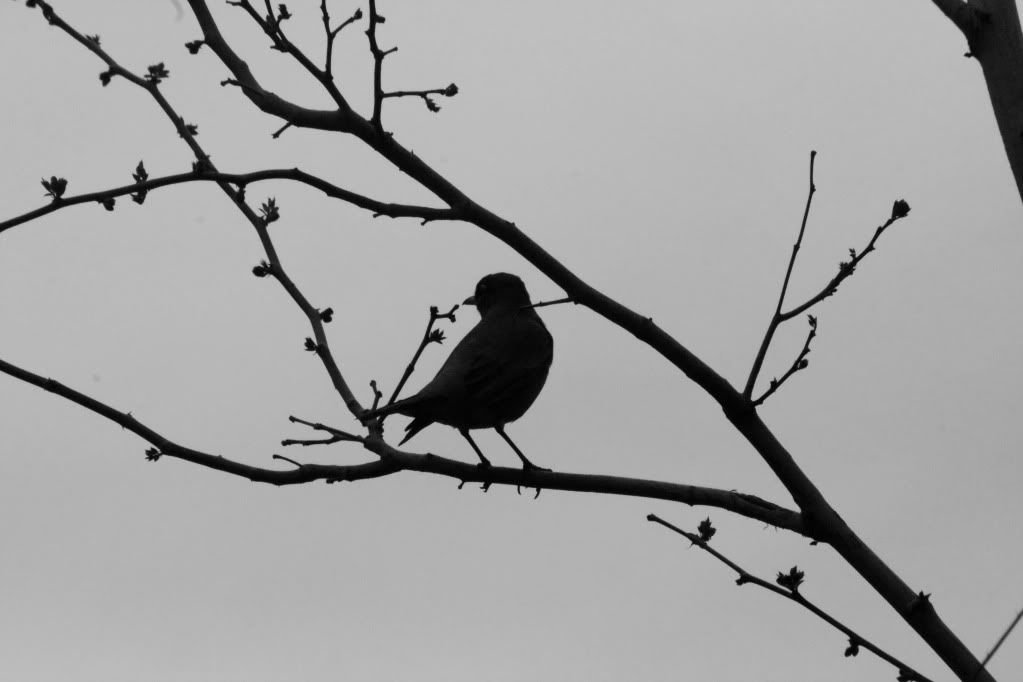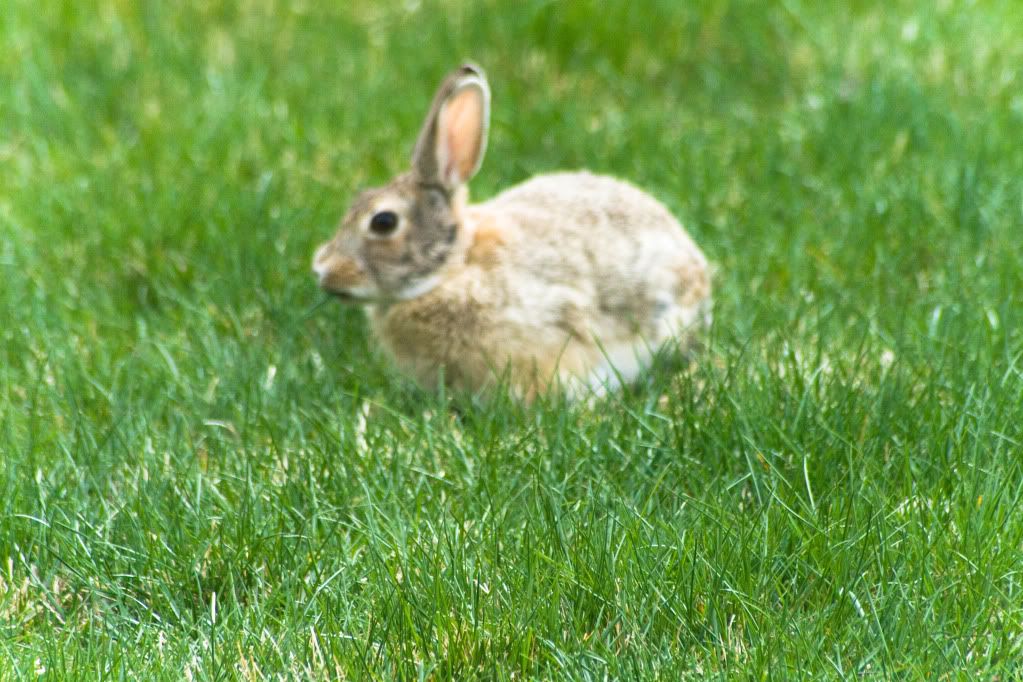 I just figured out how to use our 70-300 zoom lens and I am in love. Seriously though. <3
Also, something else that's quite exciting...I got Lightroom 2! I edited all these photos in this. However, as you can see, I haven't learned how to watermark just yet. I have taken a bunch of photos lately of nature, flowers, and my brothers! I seriously need to get a move on. Editing and uploading takes forever and a day.
A new design is headed this way! A very lovely young lady named Hannah is doing it. Visit her blogs below.
Hannah Rose Photography
Beauty Blog Designs
She's really good at photography and design. She designed my
main blog
.
Anyways, be sure to let me know how you like the photos. Tell me if I did a good job editing. =)
Have a great morning/afternoon/evening!
~Iona