Hello everyone! I'm back! I didn't take any pictures. Sorry! I was really busy. Anyway, right now, I have a lot of photo challenges to catch up on.
IHeartFaces: Winter Wonderland
Happy Monday: Hot
Boy, was it HOT this day. I love this action shot. All the candid faces, the splashes of water. *sigh of happiness*
Go
link up!
People Photo Challenge
This is NOT a very good shot. But I thought it was hilarious. It's really hard to get 4 kids (ages 4, 6, 7, and 9) to cooperate.
Link up here!
The Simple Things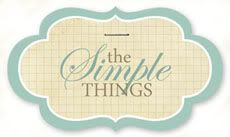 I hope you all have time to link up!
~Iona